Nurturing yet stern with a heavy heart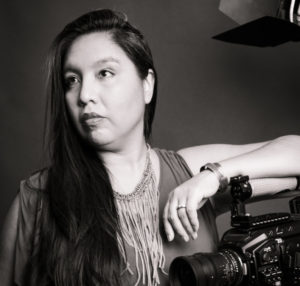 About Me
Amelia Rico is a multi-hyphenate BIPOC Actress/Writer/Director/Editor/Colorist from San Antonio, TX. She married her high school sweetheart, Art Ornelas, and is the mother of 2 amazing children, Artemis and Apollo. Along with her husband, Amelia has built an award winning multi-media production company called Ricornel Productions. Her ancestry is South American Indigenous, a bit of Spanish and a dash of French. You can see her as Dana Whitefeather on Season 3 of Paramount Television's hit show, YELLOWSTONE, on episode 7 of CWs new hit show WALKER, opposite Jared Padalecki, and as Gabriela in the upcoming Blumhouse/Amazon feature MADRES, releasing in 2021.
WHAT'S NEXT?
Just wrapped first Guest Star appearance on a long running show in Los Angeles. More details coming soon!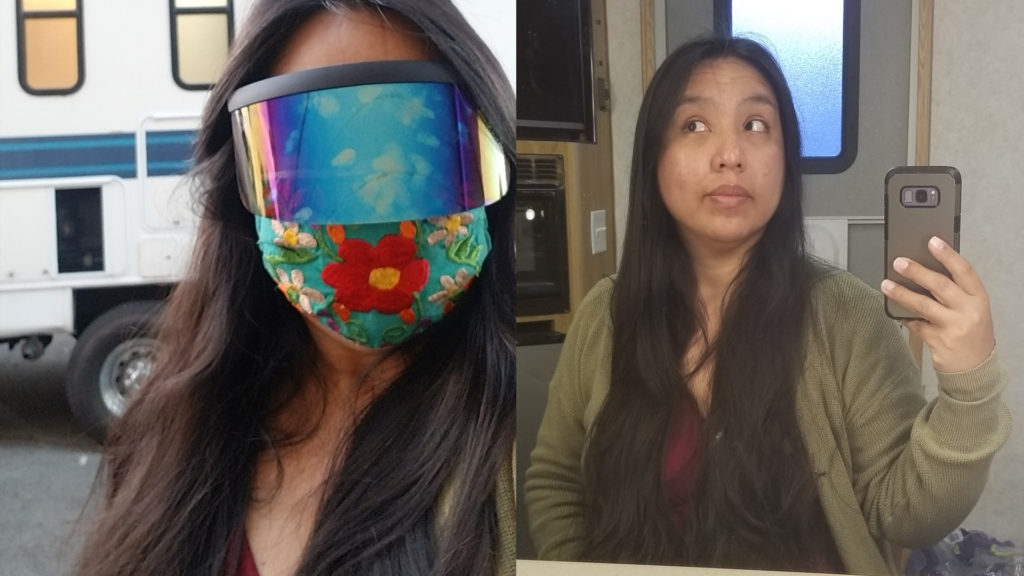 Had a blast filming Walker!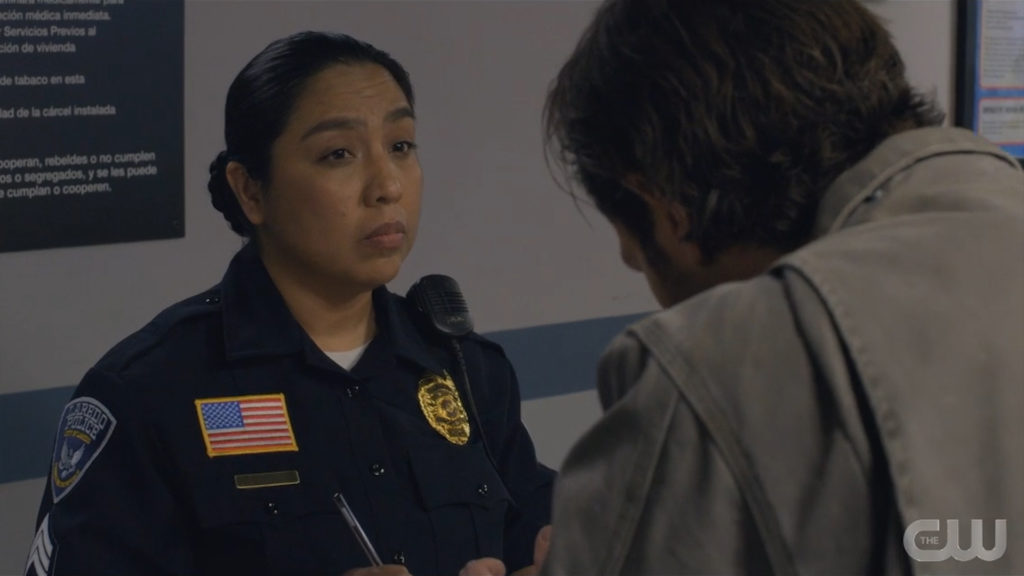 The Initial Digital Premiere of The Book of Magdalene by OBIE award winning playwright Caridad Svich and directed by Amelia Rico will be streaming ONLINE at www.MainStreetTheater.com until February 28, 2021 as reviewed by The New York Times and The Wall Street Journal
My screenplay, ZomBFFs, will be getting read by professional actors for First Fifteen on Sunday, January 24th, 2020

I directed Oh My God, presented by Mildred's Umbrella and Evelyn Rubenstein Jewish Community Center

Wrapped a Blumhouse/Amazon Film in NOLA!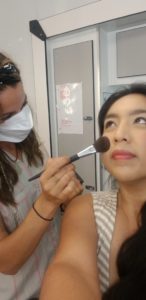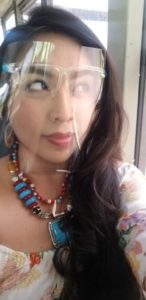 Stream her self-produced award winning film, Vilomah, on Xerb.tv!